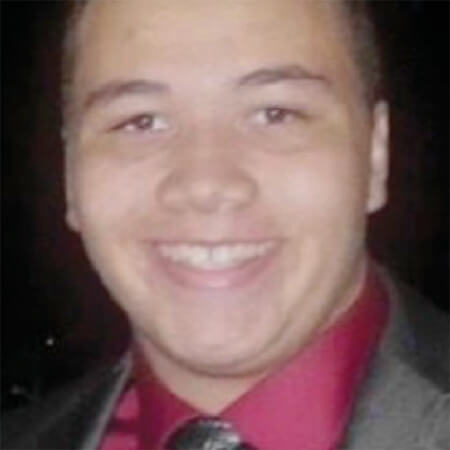 Western Region Representative
Mr. Roberts is the current Vice President of Tuskegee Airmen Heritage Chapter. He has been a caregiver with United Cerebral Palsy for over 5 years, working with individuals to better their lives and provide them respite and quality of life. He is a Heritage Member and founder of the Heritage Chapter, and serves on their Merchandise Committee managing direct sales, budgeting, and inventory supply and management. He is the founder and past chair of the Youth Legacy, the only youth run mentorship program in TAI. 
He began to chair it in late 2014 with the George "Spanky" Roberts Chapter, where he was awarded the Bronze Presidential Community Service Award by his school for his efforts. His program brought in nearly 20 Youth Members and raised over $6,000 for scholarships in 3 years. 
He then adapted the program for the Heritage Chapter at its founding and maintained that chairmanship until stepping down in 2019. In all his past and present roles, he has executed his duties accurately, timely, and professionally.