Welcome to the the Tuskegee Airmen 2021 Virtual Golf Tournament. This event is one of our premier fundraisers held in conjunction with our 2021 Virtual Convention and Annual Meeting. Please note below our schedule, tournament registration instructions, and tournament rules.
How does our virtual golf tournament work?
For those not familiar, our virtual golf tournament will work very similarly to a traditional tournament, with a few notable differences. For our event, after registration, golfers play their round anytime between August 19 and September 15th. Scores will be uploaded to the 18 Birdies app. Golfers can log onto the app and keep their score in real-time as they play their round, or transpose their score from a traditional scorecard after completing their round. Golfers will have the option to play individual stroke or team best ball (all team members must register separately).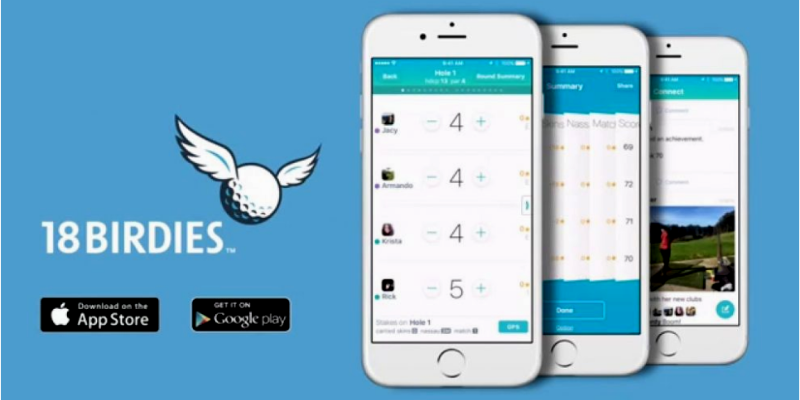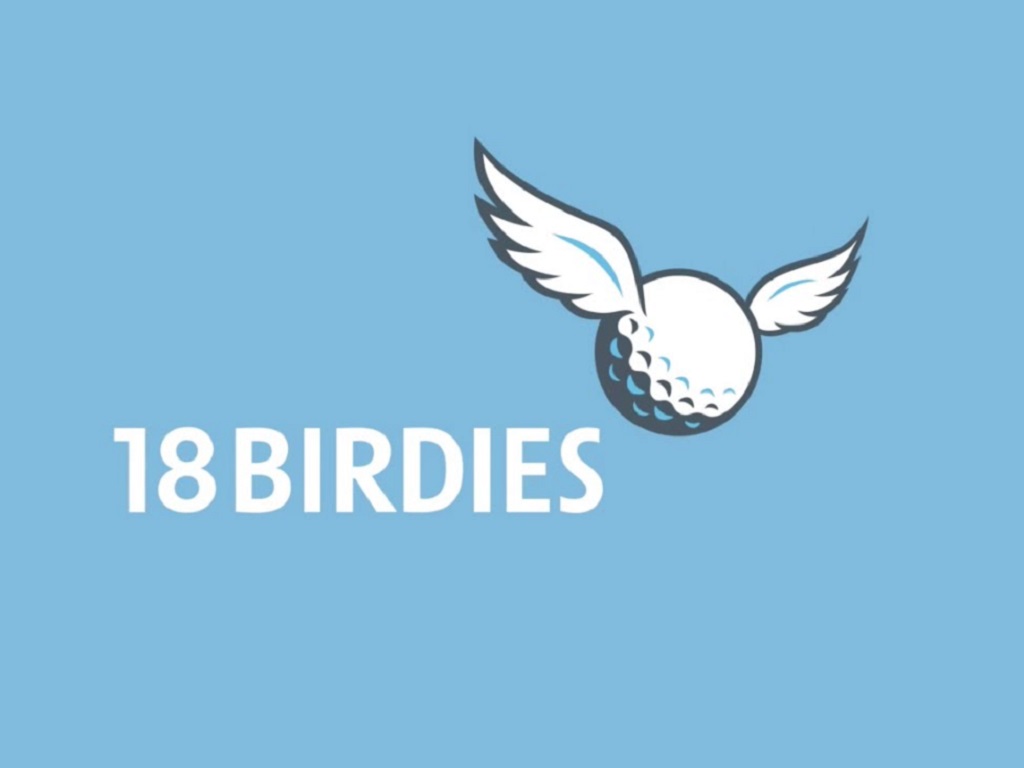 Registration Instructions:
1 – Register for the 2021 Tuskegee Airmen Virtual Convention AND include the Golf Tournament add-on OR the Red Tail Bundle (tournament included).
2 – Download the 18 Birdies app to your smartphone or tablet and create a personal profile.  Alternative instructions will be e-mailed to those registered players without smartphones.
3 – Check your e-mail for instructions on how to connect with the tournament on 18 Birdies.
4 – Play your round at your favorite course and upload your scores prior to the September 15th deadline.
****Tournament Deadline Extended****
5 – Attend the Golf Tournament announcement on September 17th, 2021, to learn more about how to participate and to discuss how to operate the 18 Birdies App. 
The new deadline to upload all tournament scores is October 18th, 2021.  Winners and prizes will be announced at the TAI October Board meeting and also posted on this webpage.
Tournament Prizes will be announced soon. Please check back for details.